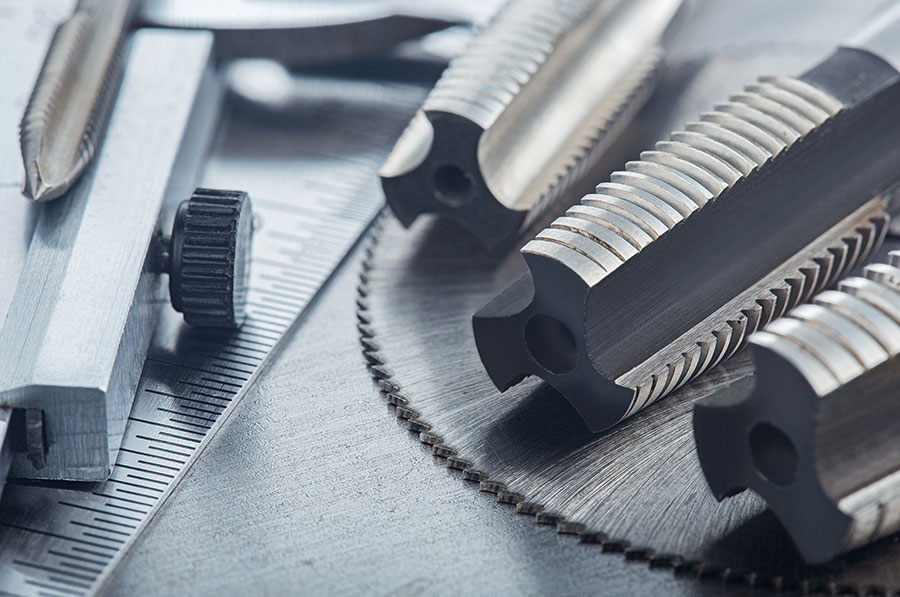 focuses on the custom fabrication of steel structures. Our mission is to bring an individualised approach to every customer, and to conduct ourselves in a responsible manner, from the preparation of drawing documentation to the handover of the final product to the customer.

We provide all our customers with first-class professionalism and expertise in every phase of production thanks to continuous training for all our personnel.

We are prepared to be a benefit to you 24 hours a day, 7 days a week, 365 days a year through our above-standard services and high quality products.
A satisfied client is our priority. You are our business card. For us, work is more than a superficial activity; it is our mission and it is about building relationships and good impressions. Our greatest reward is our client's satisfaction.
TIG, MIG / MAG welding
99%